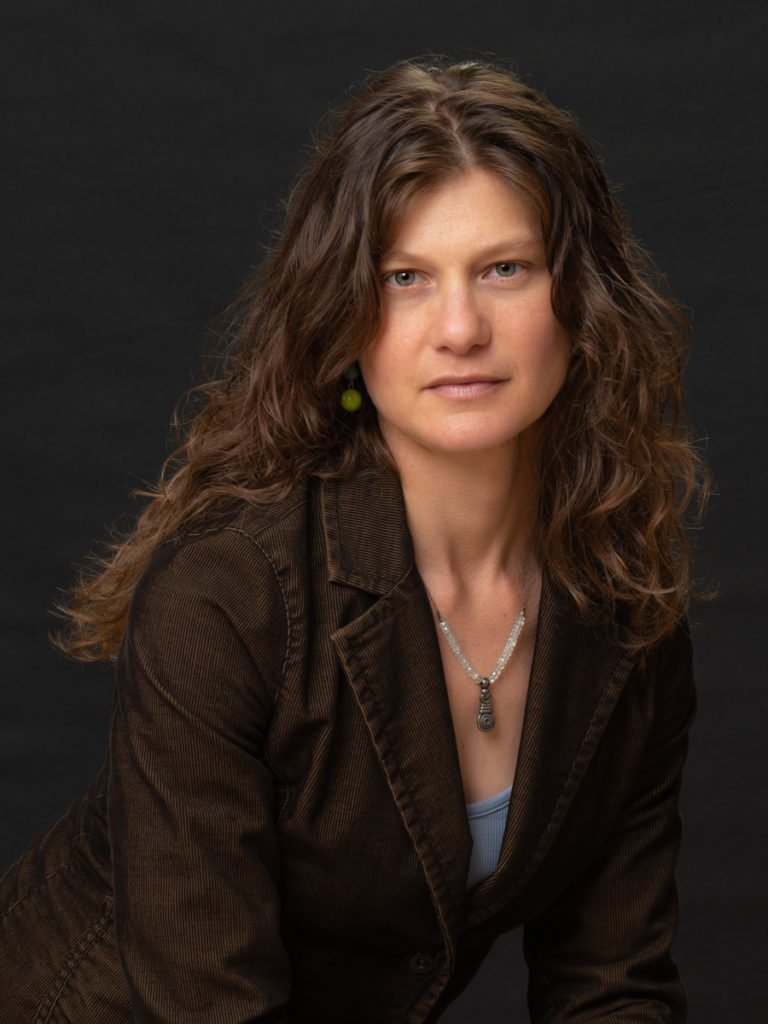 Marianne Apostolides is the author of seven books, most recently the novel I Can't Get You Out of My Mind, which was shortlisted for a Foreword Prize. Apostolides is a two-time recipient of the Chalmers Arts Fellowship, and winner of the 2017 K.M. Hunter Award for Literature; four of her books have been translated.
In her current position as a Global Journalism Fellow at the Dalla Lana School of Public Health (University of Toronto), Apostolides is focusing on the interconnected fields of synthetic biology, 6G technology, AI, and neuroscience.
If you'd like to set up a reading, presentation, or interview, you can reach Apostolides at marianne.apostolides[at]gmail.com.