During covid, I decided to step back from creative work to write articles and essays. Although I plan to return to writing fiction, I felt the need to write cleanly about developments in science and society.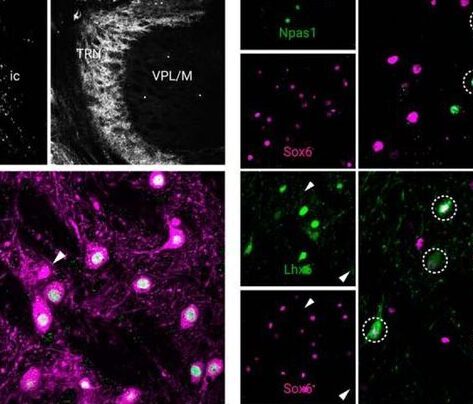 The Psychedelic Divide
The proponents of each future-of-psychedelics worldview don't dismiss the other side's position, they just see it as irrelevant to the predominant trend in society. Olson points to the millions of people who could benefit from synthesized drugs inspired by the neurochemistry of psychedelics. Doblin's vision, by contrast, encompasses both hemispheres of the globe—not just the brain—maintaining that psychedelics manifest an understanding of the interconnected nature of environments, people, and societies. For him, psychedelics derive their power from the physical experience of the body in the world. Continue reading…
Digital therapeutics and the social determinants of health are on divergent pathways. Can they be reconciled?
Two of the most significant trends in health care are at cross-purposes: the boom in digital devices to prevent, diagnose, monitor and treat diseases, and the emerging recognition that environmental, economic and cultural factors are critical in affecting people's health. There is disagreement about the nature of the contradiction, and whether the two trends can be reconciled for the benefit of patients and the health-care system as a whole. Continue reading…
'For the virus, one person is the entire environment': The emergence of Omicron
The process of viral evolution replicates Darwinian evolution. Darwin's finches evolved in response to environmental pressures on the Galapagos Islands. Random mutations – changes to beak shape or body size, for example – were passed on through generations if the mutations gave the individual host (and therefore the species) a survival advantage. "For the virus, one person is the entire environment," Li says. Continue reading…
Cop To It: The concept of "Deep Adaptation," which argues that climate change will lead to societal collapse, is useful but flawed
The tipping point has come. We're at the apex of the curve, on the verge of an unstoppable cascade that will irreversibly alter the systems governing the natural world. It's too late. And if we, as a society, copped to that fact, we'd all benefit immensely. Continue reading…
Health Canada's controversial 'regulatory sandbox': Enabling innovation or lowering the bar for safety?
The Canadian government is moving forward with a controversial plan to regulate how cutting-edge health products are approved for use. These products are "so novel, complex, and distinct that current regulations are not equipped to handle them," Health Canada says. "This is a complete departure from the way regulation typically works," says Matthew Herder. Continue reading…
Covid Essays and Curation
On the day my new novel was due to be published, I wrote an essay about Covid, driven by the need to grapple with a menace that seemed amorphous yet all-encompassing. Continue reading…