While writing I Can't Get You Out of My Mind, I realized that one of the novel's themes—namely, what it means to say 'I love you'—would make a fantastic radio documentary. The folks at CBC Radio's IDEAS agreed…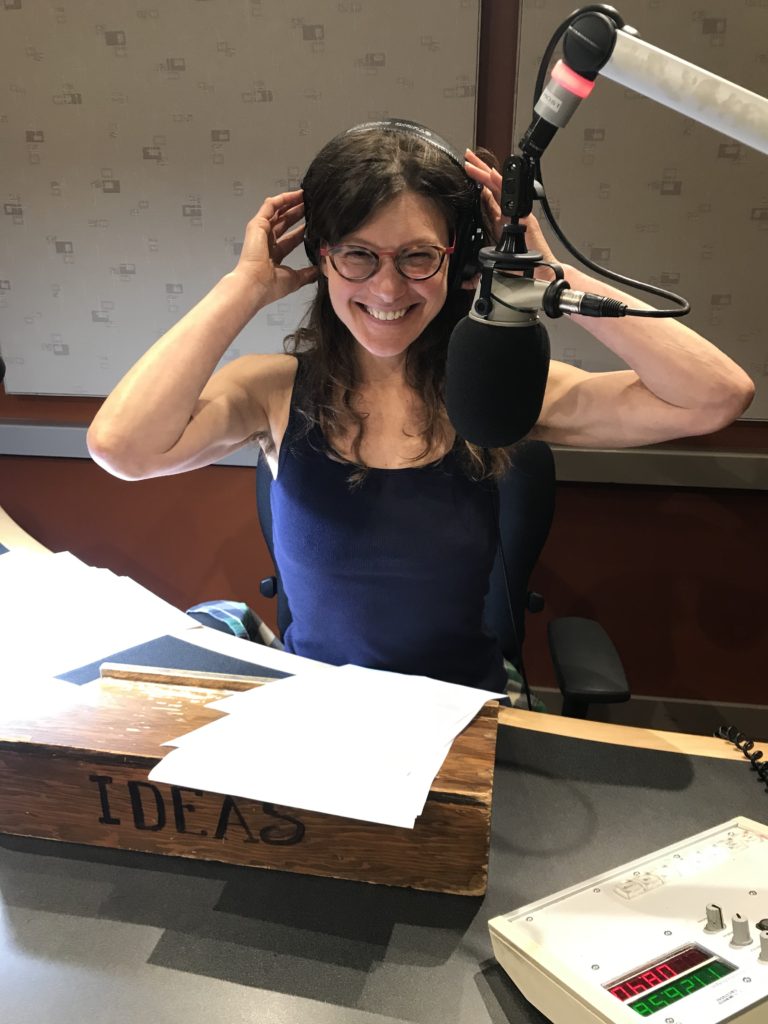 You can listen to the hour-long documentary, which takes a romp through language, love, and 'I love you.' I talk with a psychoanalyst, a philosopher, and a musicologist who describes the power of Aretha Franklin's work, including the song "I Never Loved a Man" (which contains my favourite declaration of love).
You can also hear my brief conversation with IDEAS's host Nahlah Ayed, as she previews the show.